B&B in pieno Centro Storico - B&B in the Historic Center
This B&B is located in the historical centre of Naples, near the main and major points of interest of the city. And in fact, this is the area where are concentrated most of the factors of attraction of the entire metropolis.
When you stay at the B&B in the historical centre of Naples you will be just a few meters away from San Gregorio Armeno, the Cathedral of Naples, the Naples Underground, the "Cristo Velato" church and also a few hundred meters away from Piazza Dante, Via Toledo and Piazza Plebiscito.
This historical area where the B&B is located is practically a big open museum. Here, in the past, many civilizations have laid the roots of their various dominations that we can perceive in the current capital city of Campania: from the Romans to the Aragonese, from the Spanish to the Bourbons.
The B&B in the historical centre of Naples is located in the most folkloric area of the city. In fact, many visitors say that it is from here that you can feel the "real Naples".
Near the Bed and Breakfast there are also many pizza shops where you can taste the real Neapolitan pizza.
Only by booking directly from our site you will enjoy the best price guaranteed for staying in this B&B in the historical centre of Naples, you'll take full advantage of our special offers, and you will also help to save the lives of so many stray cats and dogs. Only with your direct booking on this website €1 will go to them.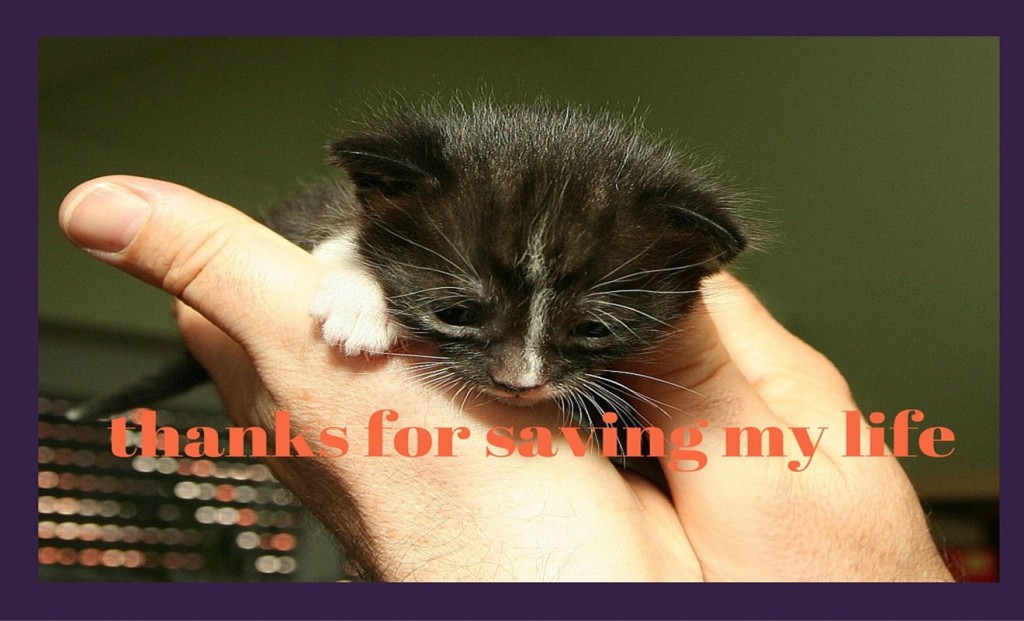 For more info please visit this page
 Scopri Le nostre camere/Discover our rooms